Welcome to New Landscapes
New Landscapes makes use of the latest digital technologies to provide access to historic manuscript maps and documents online. The maps and land awards on this site show the process of enclosing the common fields of the county of Berkshire between 1738 and 1883.
Explore the links to find out more about enclosure, to search the documents available on this site, or view digital images of the documents themselves.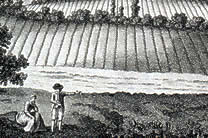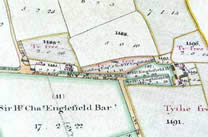 Project Team
Sponsored by: